Free Shipping for AU orders over $70 | Every Pair Has a Purpose
Build Homes
Building Better Futures
Safe and affordable shelter helps families break a cycle of unpredictable rent increases and poor living conditions. That freedom allows a family to invest in themselves and their communities – with lasting, life-changing outcomes. Conscious Step partner Habitat for Humanity is a nonprofit housing organization working across America and around the globe to create a world where everyone has a place to call home.
IN PARTNERSHIP WITH

Habitat for Humanity is a global nonprofit housing organization working in local communities across all 50 states in the U.S. and in approximately 70 countries. They envision a world where everyone has a decent place to live.
Close
Socks that Build Homes


Each Box Help Builds Homes
---
Cool comfort with these three -- green, medium blue, and grey heather ankle socks, complete with a house embroidery plus extra arch support and padding for supreme comfort. Each pair supports Habitat for Humanity and their work to build safe housing for needy families.
Made in India
75% Organic Cotton, 23% Polyamide, 2% Spandex
Fairtrade, GOTS, and Vegan Certified
Machine wash cold. Do not Bleach. Tumble dry Low. Do not Iron.
Terry padding for comfort.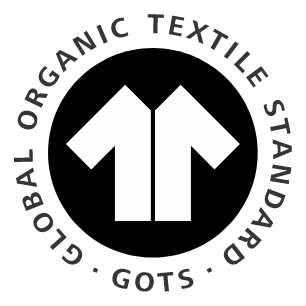 Organic Cotton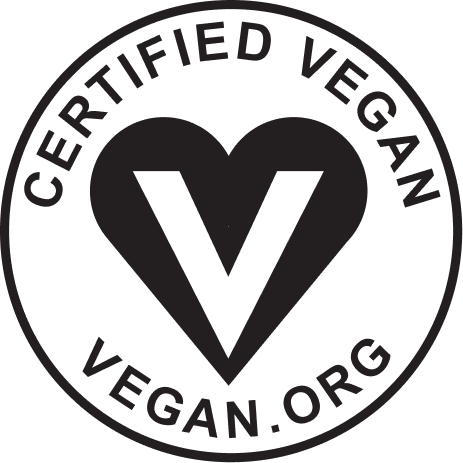 Vegan
Fairtrade Certified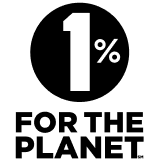 Sustainable
$49.95
How Housing Affects Everything
Almost half of all adults have faced housing insecurity at some point in their lives and have made trade-offs – a second job, sacrificing healthcare and healthy food, moving to less safe areas – in order to cover their rent or mortgage.
Window of Opportunity
New construction and repairs to existing homes create safer homes. Small loans, legal assistance, advocacy, and disaster prevention and recovery can further alleviate housing pressures. All can empower families to invest in their futures.
Driving it Home
A safe and affordable place to live protects the lives of families and gives them the opportunity to save money, invest in education, and build a brighter future for themselves and their communities. ---

We are thankful for the partnership between Habitat for Humanity and Conscious Step. Their values of giving back to support communities around the world are woven into theircompany ethos. The support for Habitat for Humanity is invaluable and allows us topartner with more families to make the dream of homeownership possible. Homes built by Habitat for Humanity provide a place of stability for families in 70 countries around the world.