Free Shipping for AU orders over $70 | Every Pair Has a Purpose
Support Mental Health
Break the Stigma
Millions of people are touched by mental illness. In America, almost 20 percent of adults are affected each year, having a profound physical, social, and financial impact. Conscious Step partner NAMI has offered help and hope to those suffering for over 40 years, with hotlines, resources, and community outreach for individuals. In addition, by supporting research and education and by building public awareness, their efforts work to break the stigma of mental illness and prove that no-one is alone. 
IN PARTNERSHIP WITH

You Are Not Alone
Mental illness can affect a person's thinking, behavior, or mood, which impacts how they navigate life and relate to others. More common than many realize, one in five American adults and one in six youths experience mental illness.
A Community That Cares
People affected by mental illness can recover and live fulfilling lives when they have the support they need and access to a community that cares, advocates, educates, and builds public awareness.
Supporting Individuals and Families
With 600 affiliates and a national presence, NAMI is the largest grassroots mental health organization in the world. In 2019, their helpline served 150,000 people, helping individuals and families get the information and care they needed. Close
Socks that Support Mental Health


Each pair supports mental health
---
This calming, soft floral in blue and white also features a sunshine embroidery as a reminder to stay hopeful. Each pair is made with extra soft organic cotton and donates $1 to support NAMI and their work to destigmatize mental health issues.
Made in India
75% Fairtrade Organic Cotton, 23% Recycled Polyester, 2% Elastane
Fairtrade, GOTS, and Vegan Certified
Machine wash cold. Do not Bleach. Tumble dry Low. Do not Iron.
Terry padding for comfort.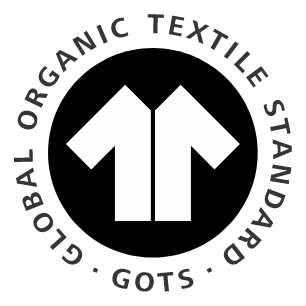 Organic Cotton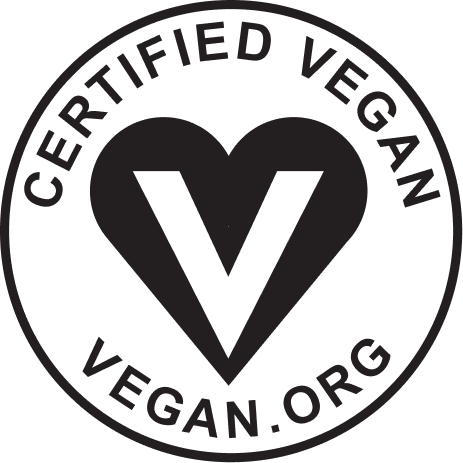 Vegan
Fairtrade Certified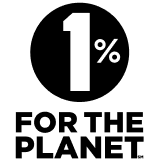 Sustainable
$21.95
Close
Socks that Support Mental Health


Each pair supports mental health
---
Take to the skies with this celestial-inspired bundle of socks that support mental health! Let these cozy pairs in relaxing hues inspire you to make some time for rest and relaxation. Just imagine stepping out of a hot, candle-lit bath and cozying up in your favorite pajamas and these pairs. Thanks to this box, you can give that experience to anyone on your list (or even yourself). Each super soft pair features sunshine embroidery and donates $3 to support their work to provide advocacy, education, support and public awareness to those affected by mental illness. 
Made in India

75% Fairtrade Organic Cotton, 23% Recycled Polyester, 2% Elastane

Fairtrade, GOTS, and Vegan Certified

Machine wash cold. Do not Bleach. Tumble dry Low. Do not Iron.
Terry padding for comfort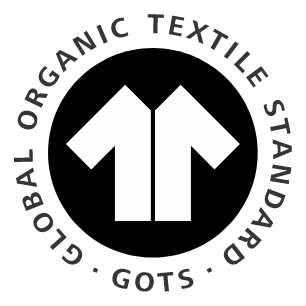 Organic Cotton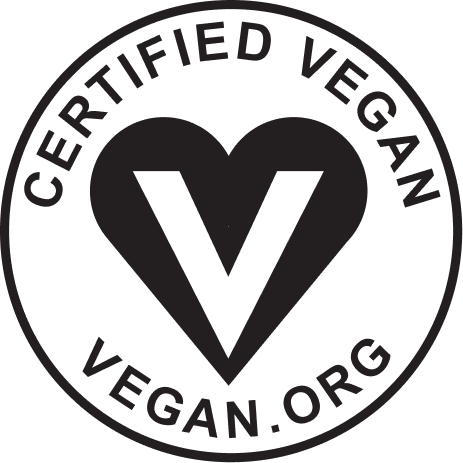 Vegan
Fairtrade Certified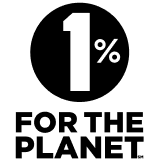 Sustainable
$64.95
---