Free Shipping for AU orders over $70 | Every Pair Has a Purpose
Socks That Protect Tropical Rainforests

One pair = 10 trees protected
---
---
Take the tropics with you no matter where you are in this style covered tip to toe in palms. Like a beloved Hawaiian shirt, these pair well with great weather, sunny vibes, and a fruity drink. We can't think of anything better than that. Every tropical pair protects rainforests through our partnership with Conservation International. 
Made in India

75% Fairtrade Organic Cotton, 23% Recycled Polyester, 2% Elastane

Fairtrade, GOTS, and Vegan Certified

Machine wash cold. Dry on low heat. Do not iron.

Terry padding for comfort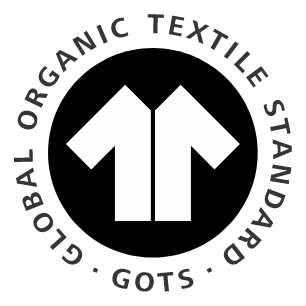 Organic Cotton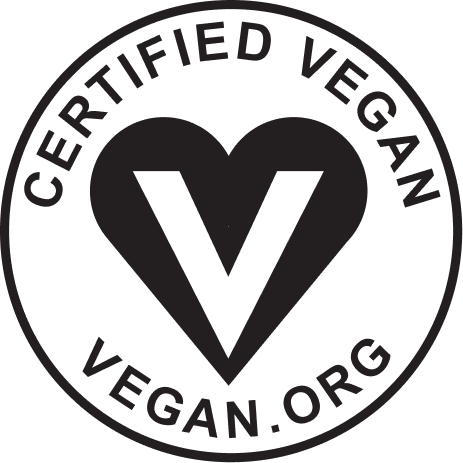 Vegan
Fairtrade Certified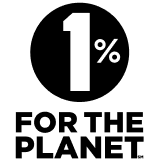 Sustainable
Conserve Rainforests
Forests sequester carbon, support clean water systems, and provide 1.6 billion people globally with everything they need to prosper. Worth more than land and lumber, forests are vital for the health of our planet and global community. Conscious Step partner Conservation International empowers local communities around the world, working with them to keep forests standing and help them thrive. It's a win-win for people, wildlife, and the planet.  
Sustainability in Every Pair
Change is in our choices, and we've taken great care to keep our manufacturing simple and transparent. Our high quality, fairtrade socks are made from the cleanest cotton by empowered producers in communities we serve and support. That's a sock you can feel good about.
Learn More
Clean, Organic Cotton
We source our cotton from India, where 80% of the world's supply is grown. Each pair is non-GMO, pesticide- and insecticide-free, and empowers independent farmers to keep it clean.
Choose Fair
Fairtrade, that is. Which means better working conditions in developing countries. You can rest-assured that Conscious Step promotes fair and ethical working conditions for all our producers.
Mindful Manufacturing
Conscious Step works to promote fair and transparent working conditions. No child labor; minimum wage compliance and paid overtime; everything our producers need to thrive at work and in their communities.