Free Shipping for AU orders over $70 | Every Pair Has a Purpose
Socks that Protect Tigers


Each Pair Protects Endangered Animals
---
---
Eye of the tiger! Pounce on these irresistibly comfortable, fairtrade cotton socks. Each beige pair features wild tigers and a tiger embroidery. Take a walk on the wild side in socks that mold perfectly to the soles of your feet. Perfect for all animal lovers, each pair supports Australian Zoo Wildlife Warriors and their work to save these magnificent tigers and other creatures.
Made in India
75% Fairtrade Organic Cotton, 23% Recycled Polyester, 2% Elastane
Fairtrade, GOTS, and Vegan Certified
Machine wash cold. Dry on low heat. Do not iron.
Terry padding for comfort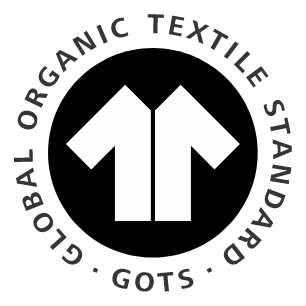 Organic Cotton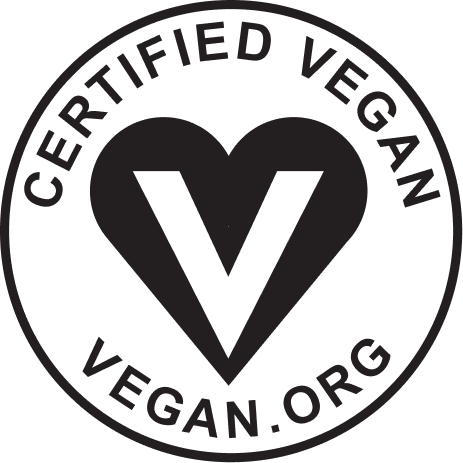 Vegan
Fairtrade Certified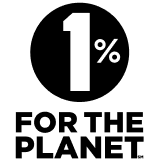 Sustainable
The Problem
Their homes are vulnerable to overfishing, toxic pollution, destructive logging, and climate change; and wildlife trafficking is rampant – elephants poached for ivory, tigers for their skins, sharks for their fins, plus the illegal pet trade.
The Solution
Supporting capstone species can support entire ecosystems. Land preservation and restoration is tantamount, as are scientific research, legislation, breeding programs, climate mitigation, and public awareness.
The Impact
There are success stories – the bald eagle and California condor, grey wolves, green sea turtles and West Indian manatees. Plus progress for tigers, Indian rhinos, and orangutans. With continued support we can save these and other species. Protect Endangered Animals
When elephants, sloths, sharks, giraffes, and other creatures thrive, ecosystems thrive – rich with biodiversity, filtering air, and purifying water. Unfortunately, many animal populations are rapidly declining. Conscious Step partners with wildlife conservation organizations who work to stop poaching, preserve habitats, and curb pollution. And when we save our most iconic animals, we end up protecting whole ecosystems – not to mention humankind.
Sustainability in Every Pair
Change is in our choices, and we've taken great care to keep our manufacturing simple and transparent. Our high quality, fairtrade socks are made from the cleanest cotton by empowered producers in communities we serve and support. That's a sock you can feel good about.
Learn More
Clean, Organic Cotton
We source our cotton from India, where 80% of the world's supply is grown. Each pair is non-GMO, pesticide- and insecticide-free, and empowers independent farmers to keep it clean.
Choose Fair
Fairtrade, that is. Which means better working conditions in developing countries. You can rest-assured that Conscious Step promotes fair and ethical working conditions for all our producers.
Mindful Manufacturing
Conscious Step works to promote fair and transparent working conditions. No child labor; minimum wage compliance and paid overtime; everything our producers need to thrive at work and in their communities.