Free Shipping for AU orders over $70 | Every Pair Has a Purpose
Socks that Plant Trees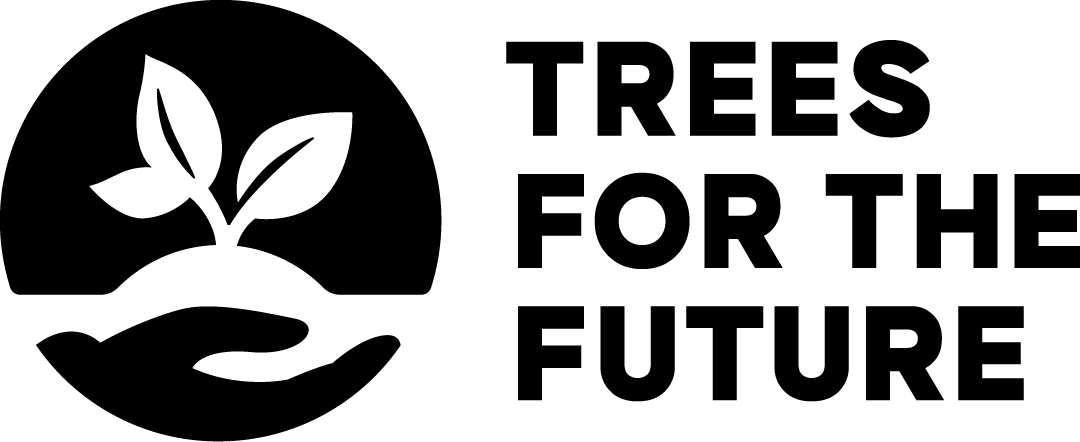 One pair = 4 trees planted
---
---
It's clear you care about forests with these dark green socks featuring tiny trees in grey and green and a tree embroidery. Each pair supports Trees for the Future and their work to plant trees for better soil and more successful farmers.
Made in India

75% Fairtrade Organic Cotton, 23% Recycled Polyester, 2% Elastane

Fairtrade, GOTS, and Vegan Certified

Machine wash cold. Do not Bleach. Tumble dry Low. Do not Iron.

Terry padding for comfort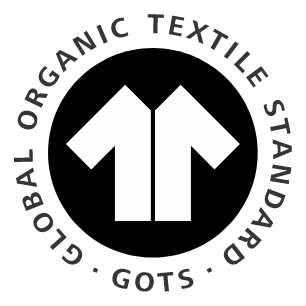 Organic Cotton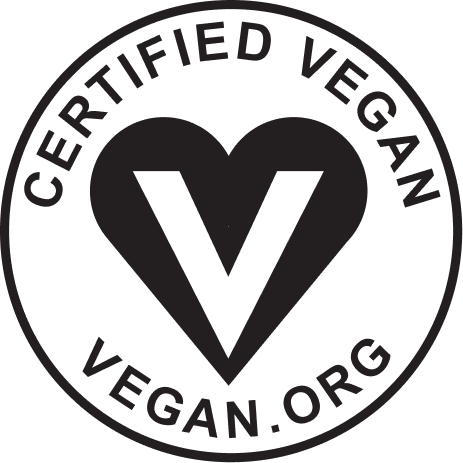 Vegan
Fairtrade Certified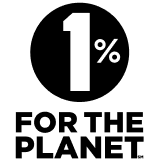 Sustainable
The Problem
Trees are cleared at a rate of 50 soccer fields per minute as short-sighted farming systems destroy ecosystems. In developing countries, this mass degradation rarely ensures sustenance or income for the poorest families.
The Solution
Teaching families to grow sustainably lessens the physical burden on women and children while a diverse array of crops offer a reliable source of food, saleable products, and improved soil and disaster mitigation.
The Impact
Empowering over 28,000 farmers and their families with 187 million trees planted – 82 percent of whom have seen significant income increases and 86 percent no longer worry about going to bed hungry. Socks That Plant Trees
PLANT TREES,
FEED FAMILIES
People – Forest gardens provide consistent, nutritious food to be harvested throughout the year. Teaching families to grow sustainably lessens the physical burden on women and children, who otherwise spend hours collecting fuelwood.
Planet – Farmers plant an array of tree crops that generate a steady and reliable source of food, marketable products and income.
Profit – Planting trees lessens pressure on forests by enabling families to become self-sufficient in producing what they need from trees. They also encourage and protect livelihoods from increasing drought and extreme weather.
Trees for the Future believes in the power of trees. Planting trees provides families with more than just food. It provides income, empowerment, unity, leadership, education and even saves lives. When we can teach people to value themselves and their environment, they see amazing improvements in their standard of living.
Over 10,640 trees planted and counting
Sustainability in Every Pair
Change is in our choices, and we've taken great care to keep our manufacturing simple and transparent. Our high quality, fairtrade socks are made from the cleanest cotton by empowered producers in communities we serve and support. That's a sock you can feel good about.
Learn More
Clean, Organic Cotton
We source our cotton from India, where 80% of the world's supply is grown. Each pair is non-GMO, pesticide- and insecticide-free, and empowers independent farmers to keep it clean.
Choose Fair
Fairtrade, that is. Which means better working conditions in developing countries. You can rest-assured that Conscious Step promotes fair and ethical working conditions for all our producers.
Mindful Manufacturing
Conscious Step works to promote fair and transparent working conditions. No child labor; minimum wage compliance and paid overtime; everything our producers need to thrive at work and in their communities.