Free Shipping for AU orders over $70 | Every Pair Has a Purpose
A Down Under wildlife gift box for animal lovers! Three pairs include orange kangaroos on grey melange; light blue crocodiles on green; and sleepy koalas on light blue. Each pair features an animal embroidery and supports Wildlife Warriors and their work to save the unique creatures of Australia.
Made in India
75% Organic Cotton, 23% Polyamide, 2% Spandex
Fairtrade, GOTS, and Vegan Certified
Machine wash cold. Do not Bleach. Tumble dry Low. Do not Iron.
Terry padding for comfort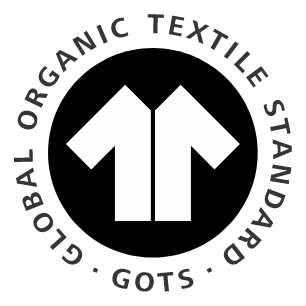 Organic Cotton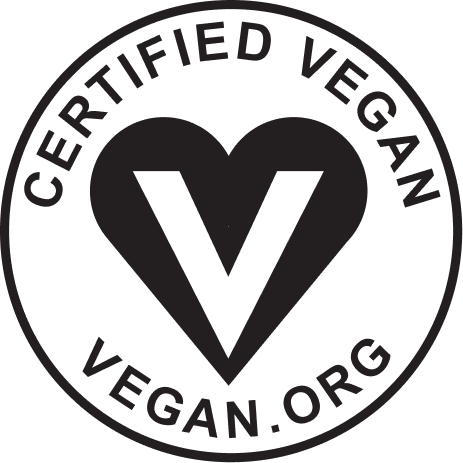 Vegan
Fairtrade Certified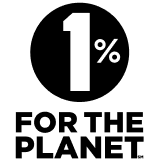 Sustainable
Sustainability in Every Pair
Change is in our choices, and we've taken great care to keep our manufacturing simple and transparent. Our high quality, fairtrade socks are made from the cleanest cotton by empowered producers in communities we serve and support. That's a sock you can feel good about.
Learn More
Clean, Organic Cotton
We source our cotton from India, where 80% of the world's supply is grown. Each pair is non-GMO, pesticide- and insecticide-free, and empowers independent farmers to keep it clean.
Choose Fair
Fairtrade, that is. Which means better working conditions in developing countries. You can rest-assured that Conscious Step promotes fair and ethical working conditions for all our producers.
Mindful Manufacturing
Conscious Step works to promote fair and transparent working conditions. No child labor; minimum wage compliance and paid overtime; everything our producers need to thrive at work and in their communities.