Free Shipping for AU orders over $70 | Every Pair Has a Purpose
Socks that Give Water


One pair = 4 years of clean water
---
---
Water helps people survive and thrive! Empower millions with access to clean water in our 3-pack crew set featuring a delicate droplet embroidery. This beautiful gift set holds three pairs of irresistibly comfortable blue striped, grey polka dots, and clean blue paisley socks and help provide 4 years of access to clean water. Each Fairtrade organic cotton sock is made with terry padding and supports Water. org and their work to improve lives with clean water and sanitation.
Made in India
75% Fairtrade Organic Cotton, 23% Recycled Polyester, 2% Elastane

Fairtrade, GOTS, and Vegan Certified

Machine wash cold. Do not Bleach. Tumble dry Low. Do not Iron.

Terry padding for comfort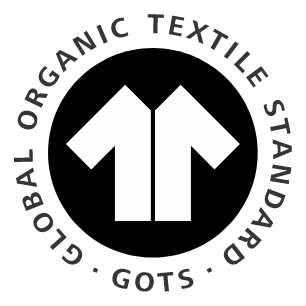 Organic Cotton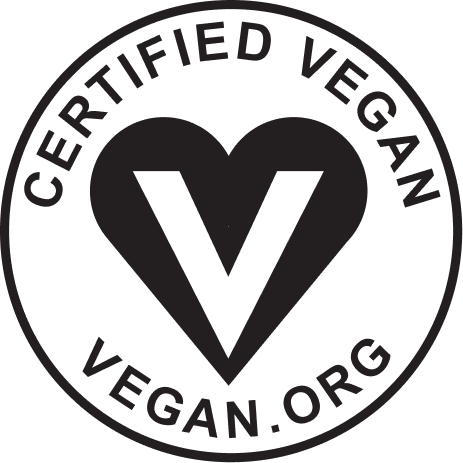 Vegan
Fairtrade Certified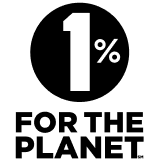 Sustainable
The Problem
Globally, 785 million people lack access to safe water and 2 billion don't have a toilet. Almost a million people die each year from diseases that could be prevented with safe water and sanitation.
The Solution
Easily repayable loans give families the chance to bring water and sanitation into their homes. And, with easy access to safe water, they can get to school, earn an income and take care of their families.
The Impact
Water.org has brought safe water and sanitation to millions of people in need around the world – giving women hope, children health, and communities the opportunity to break the cycle of poverty. Provide Water
Access to safe water can unlock human potential for people living in poverty around the world. Safe water improves health, and having access to it at home can free up time for education and foster economic independence. For more than 30 years, Conscious Step partner Water.org has empowered millions of people with access to safe water or sanitation through affordable loans. Families use the funds to install a water or sanitation solution for their home – providing health, hope and opportunity.
Sustainability in Every Pair
Change is in our choices, and we've taken great care to keep our manufacturing simple and transparent. Our high quality, fairtrade socks are made from the cleanest cotton by empowered producers in communities we serve and support. That's a sock you can feel good about.
Learn More
Clean, Organic Cotton
We source our cotton from India, where 80% of the world's supply is grown. Each pair is non-GMO, pesticide- and insecticide-free, and empowers independent farmers to keep it clean.
Choose Fair
Fairtrade, that is. Which means better working conditions in developing countries. You can rest-assured that Conscious Step promotes fair and ethical working conditions for all our producers.
Mindful Manufacturing
Conscious Step works to promote fair and transparent working conditions. No child labor; minimum wage compliance and paid overtime; everything our producers need to thrive at work and in their communities.