Free Shipping for AU orders over $70 | Every Pair Has a Purpose
Socks that Promote Breast Cancer Prevention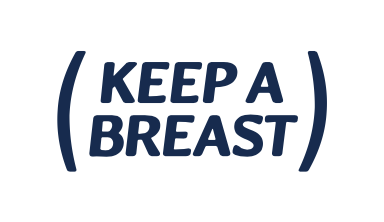 each pair prevents breast cancer
---
---
Wear pink every day in these socks that celebrate self care and self love with Keep A Breast. Made with organic cotton, extra arch support, and padded with terry in the sole for extra comfort - this ankle three pack is sure to make you smile everyday. Available in two sizes. Conscious Step donates $1 per pair to Keep A Breast for each box of Socks that Promote Breast Cancer Prevention sold.
Made in India

75% Organic Cotton, 23% Polyamide, 2% Spandex

Fairtrade, GOTS, and Vegan Certified

Machine wash warm. Dry on low heat. Do not iron.

Terry padding for comfort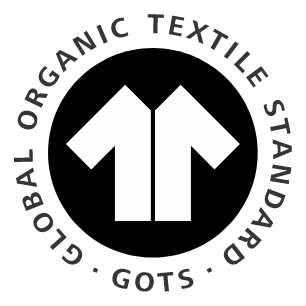 Organic Cotton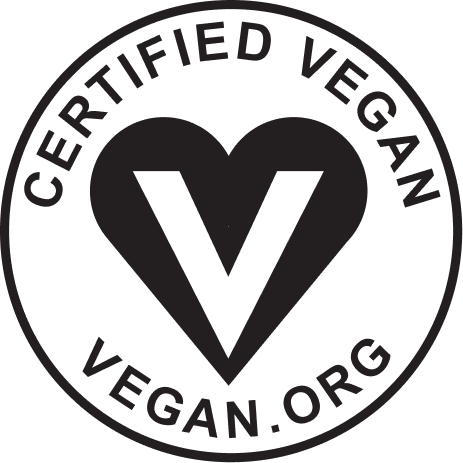 Vegan
Fairtrade Certified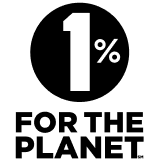 Sustainable
The Problem
According to american cancer society, over 300,000 women are diagnosed with breast cancer in America each year. About one in eight women will get breast cancer in their lifetime; and among women under age 50, incidence rates are slowly increasing.
The Solution
Women can decrease their risk of breast cancer by self-examining, avoiding common toxins that are linked to cancer, and making smart diet and lifestyle choices.
The Impact
With materials distributed to over a half million people and over 30,000 face-to-face education hours logged, young people are learning how to live less toxic lives which can prevent breast cancer. Prevent Breast Cancer
Doing a monthly breast self-check is a form of self-care, in addition to being a huge part of early detection. Early detection is key: Those who notice changes in their bodies are more likely to seek medical advice. Download the Keep A Breast app today to learn how to check, when to check, and more! Conscious Step partner Keep A Breast works to empower and engage young people – those who traditional organizations might not reach – by educating them on detection, risk, nutrition, and prevention through a lens of art, interactivity, and activism.
Sustainability in Every Pair
Change is in our choices, and we've taken great care to keep our manufacturing simple and transparent. Our high quality, fairtrade socks are made from the cleanest cotton by empowered producers in communities we serve and support. That's a sock you can feel good about.
Learn More
Clean, Organic Cotton
We source our cotton from India, where 80% of the world's supply is grown. Each pair is non-GMO, pesticide- and insecticide-free, and empowers independent farmers to keep it clean.
Choose Fair
Fairtrade, that is. Which means better working conditions in developing countries. You can rest-assured that Conscious Step promotes fair and ethical working conditions for all our producers.
Mindful Manufacturing
Conscious Step works to promote fair and transparent working conditions. No child labor; minimum wage compliance and paid overtime; everything our producers need to thrive at work and in their communities. Customer Reviews
Long-Lasting & Beautiful Socks!
I have been wearing these socks for a few months now and they have minimal wear-and-tear. Love the colours and embroidered hearts. A worthwhile purchase.
01/01/2021
Carolyn W.

Australia
Promote Breast Cancer Prevention
I bought three boxes of the Promoting Breast Cancer Prevention socks as a close friend had breast cancer diagnosed in June 2020. I gave her a box of the socks and two other close friends all of whom knew her. It was a gift that had relevance to her life at present. The feedback has been that these are very comfortable socks and "so soft" to quote one recipient. Oddly enough I did not buy myself any but will do so. Regards Carolyn Worth