Free Shipping for AU orders over $70 | Every Pair Has a Purpose
Socks that Support Space Exploration


Each box supports space exploration
---
---
Give a gift that takes a small step for them, and one giant leap for space exploration! Or maybe 3 steps since it's a 3-pack gift box? For whatever occasion you choose to gift socks, we're sure it'll be out of this world. Every 3-pack of rocket, constellation, and galaxy pairs supports the Planetary Society to fund innovative and exciting new space technologies.
Made in India
75% Fairtrade Organic Cotton, 23% Recycled Polyester, 2% Elastane
Fairtrade, GOTS, and Vegan Certified
Machine wash cold. Do not Bleach. Tumble dry Low. Do not Iron.
Terry padding for comfort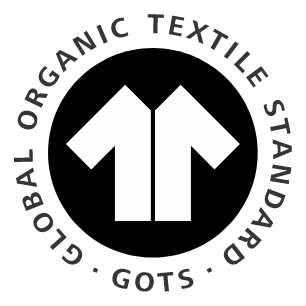 Organic Cotton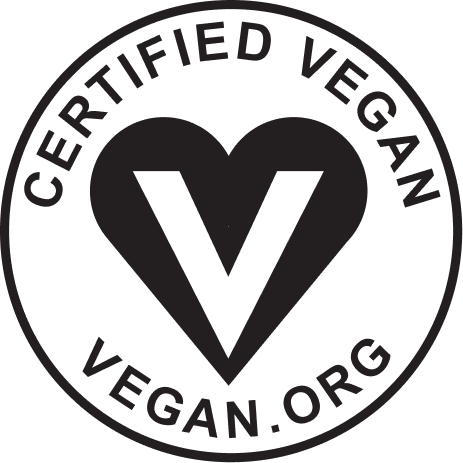 Vegan
Fairtrade Certified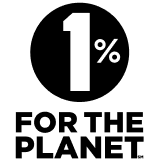 Sustainable
The Problem
As a society our fascination with what's beyond our atmosphere has grown, but dwindling funding for space exploration missions is slowing our progress. Building teams and technologies that will allow us to make extraordinary discoveries takes a lot of time and money that the government is historically reluctant to provide.
The Solution
The future of space exploration depends on public support and participation. The Planetary Society urges elected representatives to advocate for investments needed so we can continue to make incredible discoveries. Keeping the funding alive will allow us to create new technologies that are capable of deep space exploration, as well as defend Earth from incoming threats like asteroids and comets.
The Impact
"If we search for and discover life on another world, if we deflect a streaking asteroid before it impacts Earth, if we find out more about our origin and place among the stars, it will not be one individual that makes these things happen. It will be a society of people who believe that space exploration is a worthy use of our intellect and treasure. By harnessing our collective passion, we can change the course of history." - Bill Nye, CEO of The Planetary Society Support Space Exploration
Space: the final frontier. Planning space missions and then building, launching, and operating a spacecraft can take decades of government funding that isn't easy to come by. The Planetary Society is the world's largest and most influential nonprofit space organization that gathers funding for innovative and exciting space technologies that accomplish 3 goals: explore worlds, find life, and defend Earth. They are working hard to advance space science and exploration, so that we can continue to boldly go where no one has gone before!
Sustainability in Every Pair
Change is in our choices, and we've taken great care to keep our manufacturing simple and transparent. Our high quality, fairtrade socks are made from the cleanest cotton by empowered producers in communities we serve and support. That's a sock you can feel good about.
Learn More
Clean, Organic Cotton
We source our cotton from India, where 80% of the world's supply is grown. Each pair is non-GMO, pesticide- and insecticide-free, and empowers independent farmers to keep it clean.
Choose Fair
Fairtrade, that is. Which means better working conditions in developing countries. You can rest-assured that Conscious Step promotes fair and ethical working conditions for all our producers.
Mindful Manufacturing
Conscious Step works to promote fair and transparent working conditions. No child labor; minimum wage compliance and paid overtime; everything our producers need to thrive at work and in their communities.