Free Shipping for AU orders over $70 | Every Pair Has a Purpose
Socks that Give Books

one pair = 1 book for children
---
---
Help educate the children of the world! This three-pack of ankle socks show your commitment to education for all and provides three books to children through the work of Room to Read. These pairs feature extra soft organic cotton, padded insole and extra arch support. Available in two sizes. Conscious Step donates $1 per pair to Room to Read for each box of Socks that Give Books sold.
Made in India

75% Organic Cotton, 23% Polyamide, 2% Spandex

Fairtrade, GOTS, and Vegan Certified

Machine wash warm. Dry on low heat. Do not iron.

Terry padding for comfort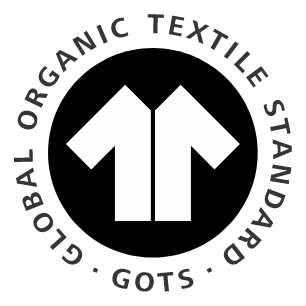 Organic Cotton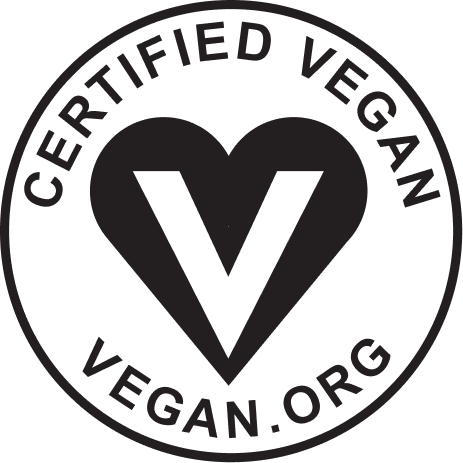 Vegan
Fairtrade Certified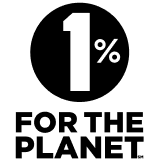 Sustainable
The Problem
124 million children and adolescents are not in school and one in four children in low-income countries cannot read. There are 750 million illiterate people in the world, two thirds of which are women and girls.
The Solution
Ensuring primary schools have libraries filled with books along with trained teachers and librarians can support the basic reading skills needed to lift 171 million people in low-income countries out of poverty.
The Impact
Since 2000, collaboration with local communities, partner organizations and governments have helped over 14 million children realize their potential through books and education. Educate Kids
Literacy is the foundation for human communication, connection, and growth; yet nearly a billion people cannot read or write. Conscious Step partner Room to Read aims to change that by focusing on literacy and gender equality in education across developing countries around the world. Literacy skills in the young students help children excel in class and in life – a leg up all kids deserve.
Sustainability in Every Pair
Change is in our choices, and we've taken great care to keep our manufacturing simple and transparent. Our high quality, fairtrade socks are made from the cleanest cotton by empowered producers in communities we serve and support. That's a sock you can feel good about.
Learn More
Clean, Organic Cotton
We source our cotton from India, where 80% of the world's supply is grown. Each pair is non-GMO, pesticide- and insecticide-free, and empowers independent farmers to keep it clean.
Choose Fair
Fairtrade, that is. Which means better working conditions in developing countries. You can rest-assured that Conscious Step promotes fair and ethical working conditions for all our producers.
Mindful Manufacturing
Conscious Step works to promote fair and transparent working conditions. No child labor; minimum wage compliance and paid overtime; everything our producers need to thrive at work and in their communities. Customer Reviews
10/26/2023
Maria W.

Australia
Good on a number of levels
Fair trade, organic and a dollar each sock goes to a cause of choice, they are a good idea for gifts.
06/25/2022
Sofia G.

Australia
Worth-it
Contributing to a fantastic cause. These socks have barely any damage after a few months of use. A great purchase.