Free Shipping for AU orders over $70 | Every Pair Has a Purpose
Socks that Provide Meals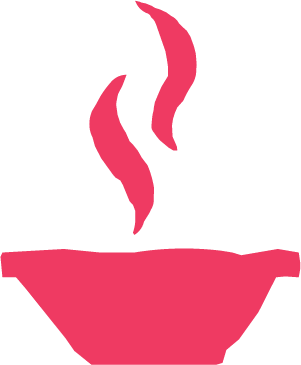 each pair provides meals to people during crisis
---
---
Feeling tropical? Slip on our pineapple socks and transport yourself to warm weather and fruity cocktails. These bright yellow socks feature a fun pineapple pattern and bowl embroidery and are the perfect accessory for a tropical paradise vacation. Each pair helps feed people in need by supporting World Central Kitchen and their work providing millions of people with food and resources during natural disasters and other crises. 
Made in India

75% Fairtrade Organic Cotton, 23% Recycled Polyester, 2% Elastane

Fairtrade, GOTS, and Vegan Certified

Machine wash cold. Do not bleach. Tumble dry low. Do not iron.

Terry padding for comfort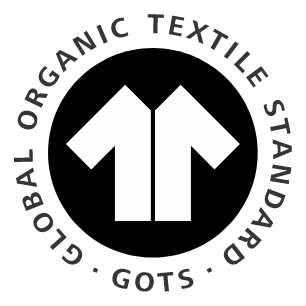 Organic Cotton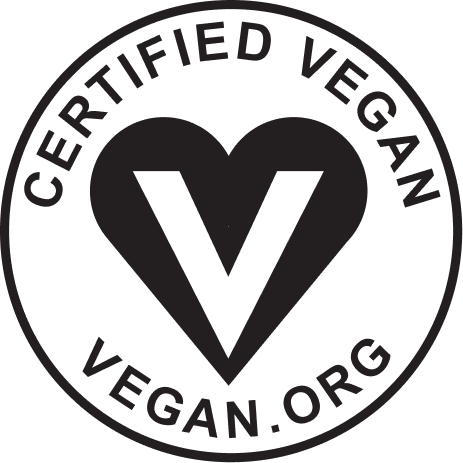 Vegan
Fairtrade Certified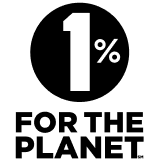 Sustainable
The Problem
Food is more than just a meal: it is a symbol of health, security, and a sign of overall happiness. However, when a crisis hits, families are left unfed, scared, and desperate for the next steps to return to normalcy. That's where World Central Kitchen comes in. WCK believes that good food provides not only nourishment, but also comfort and hope, especially in times of crisis.
The Solution
There is no place too far or disaster too great for Word Central Kitchen. When there are people in need they'll be there, ready to serve a hot plate of food. Activating their model of quick action, leveraging local resources, and adapting in real time, they are able to respond to multiple disasters at once — often on opposite ends of the world.
The Impact
Food is an agent for change. WCK has served more than 50 million fresh meals to people impacted by natural disasters and other crises around the world in countries including The Bahamas, Indonesia, Lebanon, Mozambique, Venezuela, and the United States. After WCK has led a food relief activation and the emergency is over, they sometimes make long-term commitments to improve food security. Through locally led programs, WCK promotes human and environmental health, offers access to professional culinary training, creates jobs, and improves food security for the people they serve. Provide Fresh Meals
No one should ever feel hunger. But when an emergency strikes, many survivors are left malnourished, scared, and in need of a fresh meal. Conscious Step partner World Central Kitchen (WCK) uses the power of food to nourish communities and strengthen economies in times of crisis and beyond. When disaster strikes, WCK's Chef Relief Team mobilizes to the frontlines to start cooking and provide meals to people in need. By teaming up with organizations on the ground and activating a network of emergency kitchens, WCK quickly provides fresh nutritious meals to survivors of disasters. In times of crisis, good food provides more than nourishment - it's a needed source of comfort and hope. 
Sustainability in Every Pair
Change is in our choices, and we've taken great care to keep our manufacturing simple and transparent. Our high quality, fairtrade socks are made from the cleanest cotton by empowered producers in communities we serve and support. That's a sock you can feel good about.
Learn More
Clean, Organic Cotton
We source our cotton from India, where 80% of the world's supply is grown. Each pair is non-GMO, pesticide- and insecticide-free, and empowers independent farmers to keep it clean.
Choose Fair
Fairtrade, that is. Which means better working conditions in developing countries. You can rest-assured that Conscious Step promotes fair and ethical working conditions for all our producers.
Mindful Manufacturing
Conscious Step works to promote fair and transparent working conditions. No child labor; minimum wage compliance and paid overtime; everything our producers need to thrive at work and in their communities. Customer Reviews
08/15/2023
Kristen R.

Australia
Great quality
Cute design. Long lasting fabric.